Friday. 12.1.06 5:48 pm
my mom might have breast cancer.
Comment! (8) | Recommend! (1)
Saturday. 11.25.06 3:34 am
We celebrate Thanksgiving the bad ass way...A day late.
Comment! (3) | Recommend!
I'm Thankful for Knowledge.
Thursday. 11.23.06 3:35 pm
UNHAPPY THANKSGIVING TO ALL!!!!!!!!!
i love my sister's turtle. it's pretty dang hott.
don't you agree?!
SHEEP AND GOAT.
feeeeeeeeet feat. my feet and grass and my spiffy coat.
A sunset at my house.
Comment! (5) | Recommend!
I have to post this before Thanksgiving.
Wednesday. 11.22.06 5:37 pm
So I can be rebellious! Wooooo.
Ugly Christmas sweaters/sweater vests are freaking AWESOME.
This is what I drew during a science test. Right click it and then click view to get the full effect.
Comment! (3) | Recommend!
Sunday. 11.19.06 6:57 pm
You know what? I've been having a spectacular year!!!
I just found out that one of my evil, manipulative, lying, cheating ex boyfriends told some people that i am bulimic, that i told him my dad raped me, that i would cut myself when i was upset, and that i went around telling everyone he and i were together just because i hung out w/ him a few times. and that he only hung out with me to play music w/ me but then he found out that i sucked at music so he didn't want to talk to me ever again.
NONE OF THAT IS FUCKING TRUE.
this is such bullshit. and there is nothing i can do about it b/c he moved to Chicago.
god i hate him.
Comment! (5) | Recommend!
Sunday. 11.12.06 1:37 pm
no, i didn't have down syndrome.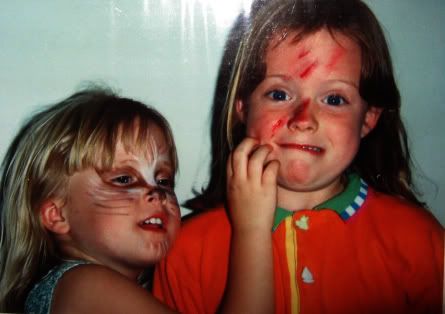 no, i wasn't a cat either.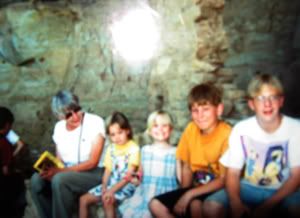 do you see JARED?!!? lol!!!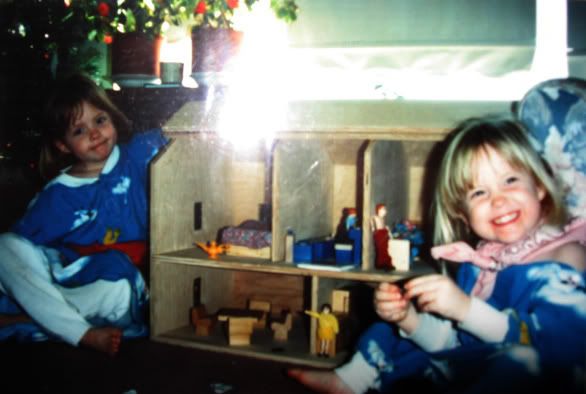 still, not a downy.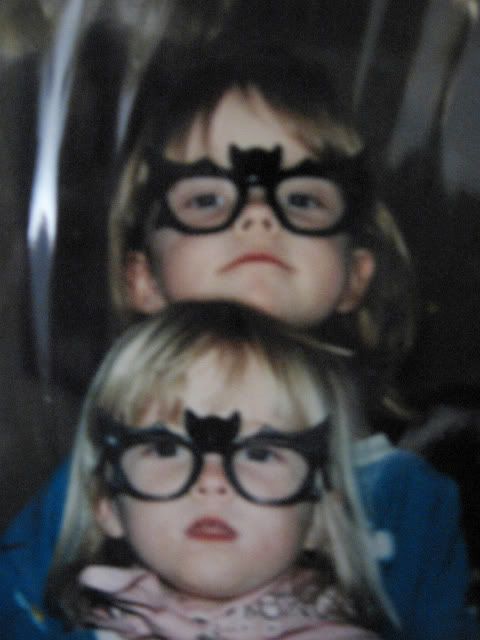 uhhhhhhhh.........TIMMY!!!!!!!!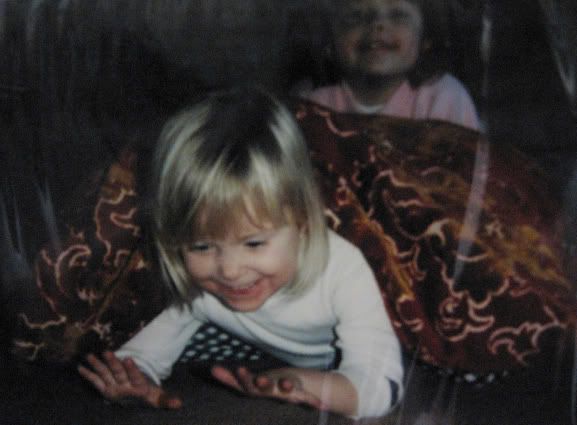 tiiimmmayyyy!!!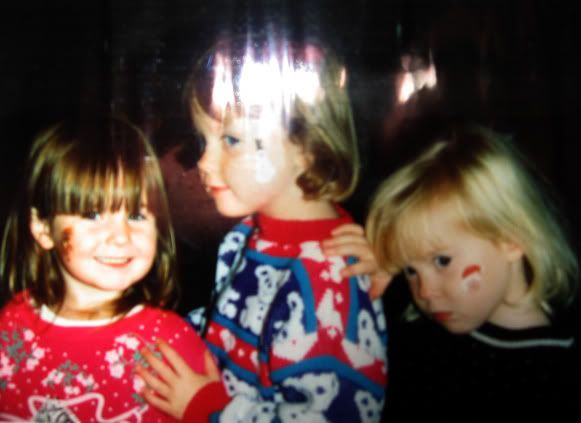 i used to be a model.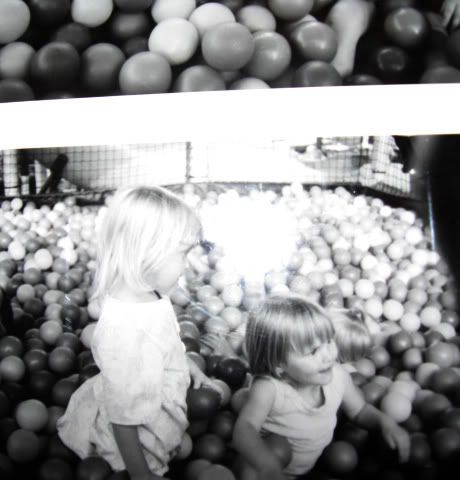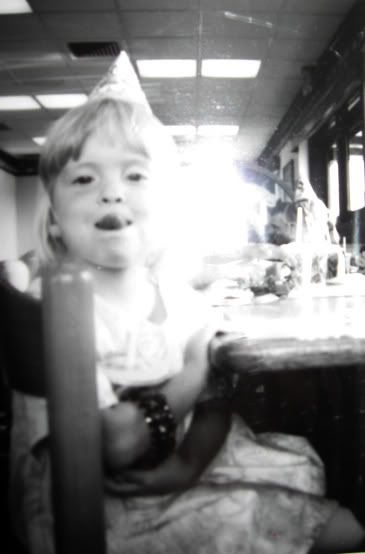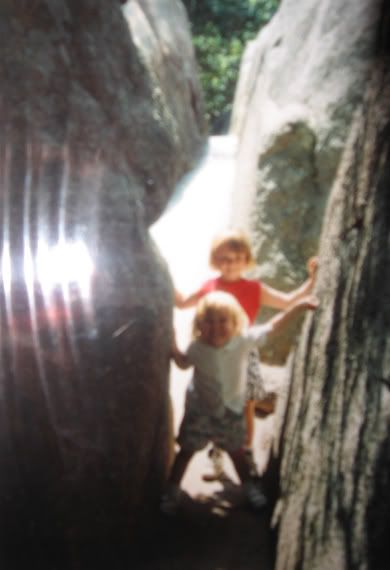 OMFGZ!!!
breeeee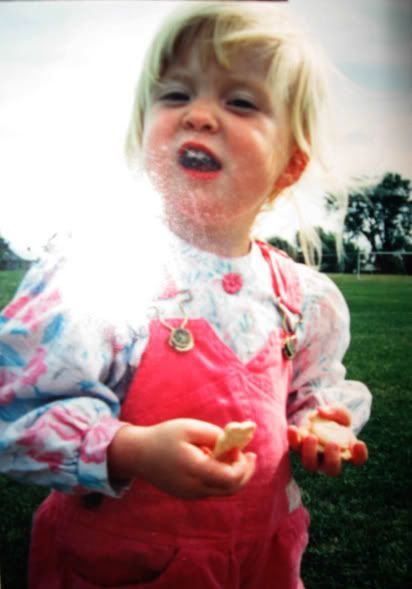 me...eating...a cookie?!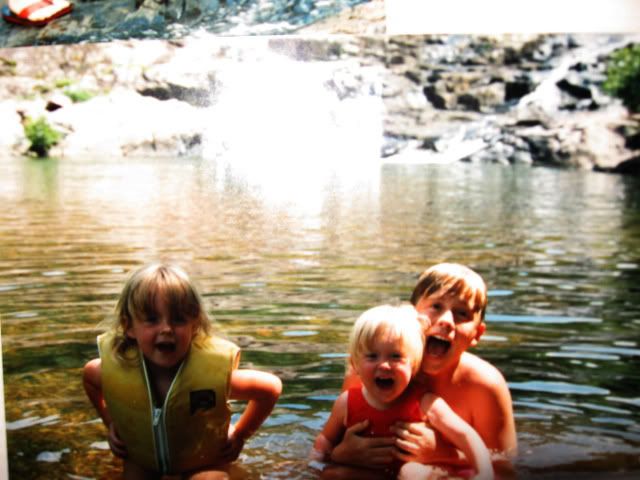 me bree and jared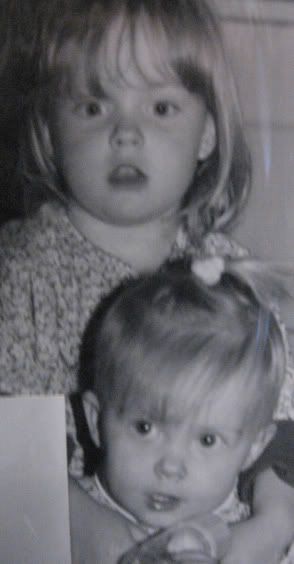 lol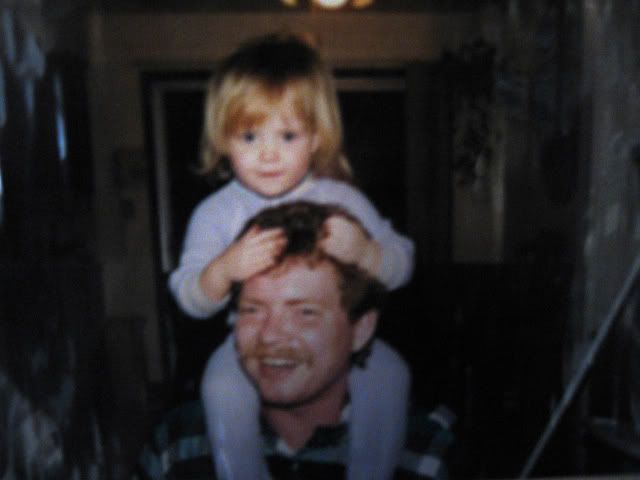 me and my dad. no, he's not a downy, either.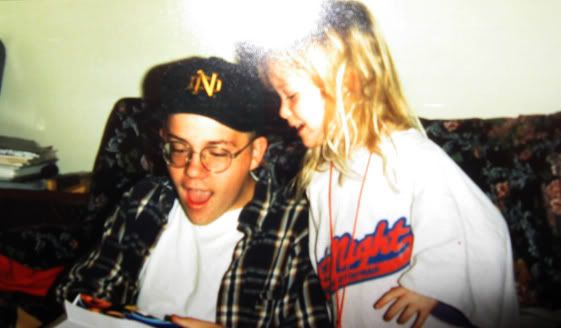 jared and MOI!
Comment! (4) | Recommend!